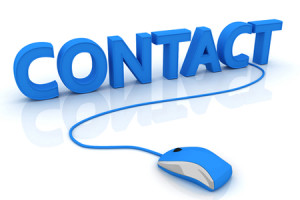 Please send your email to the address below for your Free initial consultation.

For me to be able to help and advise you to the best of my ability please be as specific as possible with your description of the issues you are concerned with for the initial consultation.
Please answer the following questions and include the answers with your description of your issues:
Please be assured that all information is kept strictly confidential and is only used for the purpose of assessing your history as accurately as possible.
1.  Do you belong to, or have you ever belonged to any kind of religion, new age group or activity, meditation group, society ( eg. Freemasons ), yoga, or anything at all like this? Please give details.
2.  The same question for your parents or a partner.
3.  Please tell me about any drugs used either legal or illegal, past and present? ( please be honest and give details )
4.  How old are you and when did these things first start?
5.  Have you ever used a Ouija board or any other device to call spirits?
6.  Do you have any reason to believe that someone could be psychically attacking you?
7.  What ethnic background are you?
8.  Do you have any recollection of being physically abused in any way when a child?
9.  How often do you drink alcohol?
10.  Any history of mental illness?
I will advise you of what I believe to be the best course of action, and the cost involved.
You can be rest assured that there is nothing that you can confide in me that I have not heard before. You will be taken seriously and treated with respect and complete confidentiality. I do not look at or interfere with any other aspect of your life at all, I am only concerned with resolving the issue you have contacted me about.
Please be aware that I do get many emails and sometimes it may take up to several days to reply, but I do reply to every email.
*Note, anyone who has ever sent me any spam has their emails automatically deleted so if you wish to contact me for consultation I suggest you use a different email address*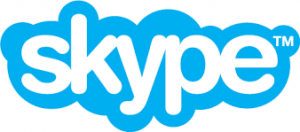 name:  spiritentityremoval
Please feel free to contact me with any questions you have regarding my services or anything on this website.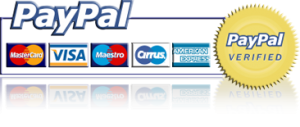 Anthony is an Internationally renowned and

respected authority in the fields of the Paranormal,  Remote and in person Healing, Psychic abilities, Human Subconscious, Religion and Cults, and other related areas. He has travelled around the World clearing the energies of people and areas, at times at the request of Religious Organisations when they were not able to resolve issues via their own means. Anthony has also been contracted by Big Business to assist with generating successful outcomes to ventures that were suffering from interference.
Anthony has been featured in many online articles, and in print magazines such as Quantum Knowledge, Rainbow News, and Perth Womans Magazine.